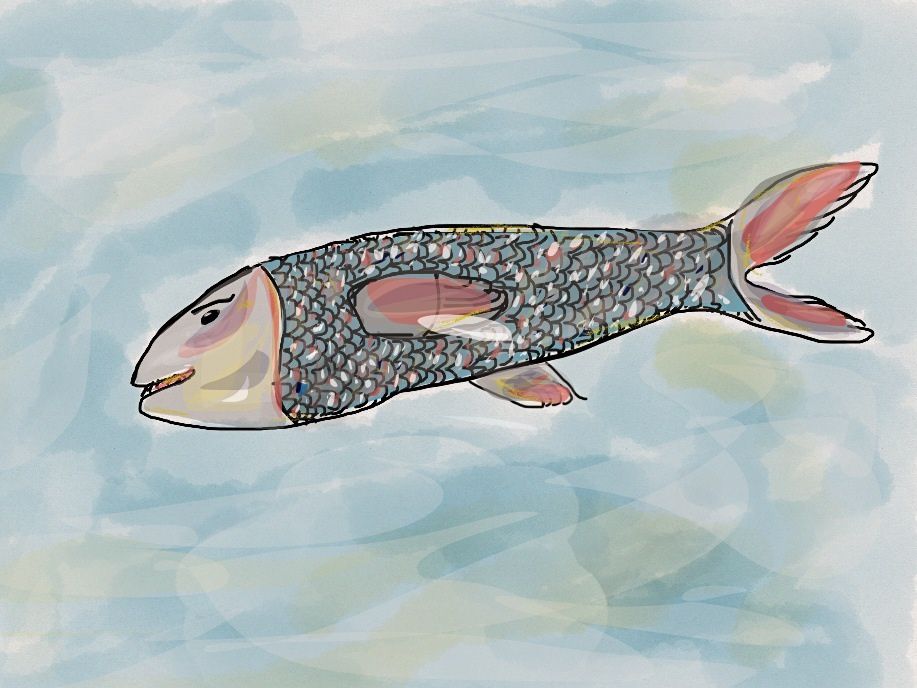 Les images ne sont pas libres de droits. Merci de contacter le dessinateur. The images are not free of rights. Pleace contact the illustrator.
L'idée de dessiner ...
"ce poisson d'eau douce lorsque j'étais couché sur le canapé lit du salon.
Heureusement que j'avais encore ma main. Je tenais dans la main une friandise chocolaté ou une boisson gazeuse. Peu importe, il y a autant de calorie dans les deux produits.
Je me demande encore pourquoi cette friandise chocolatée ou cette boisson gazeuse était accompagné d'un tout petit format soit une barre chocolatée ou une canette? C'est curieux !"
The idea to draw ...
"This fresh water fish when I was sleeping in the living room's sofa bed. Hopefully, I still got my hand. I was holding in my hands a chocolate delicatessen or a soft drink. What ever, both products are full of calories.
I'm still wondering why this chocolate delicatessen or this soft drink came with a small format like a chocolate stick or a cane? It's curious ! "