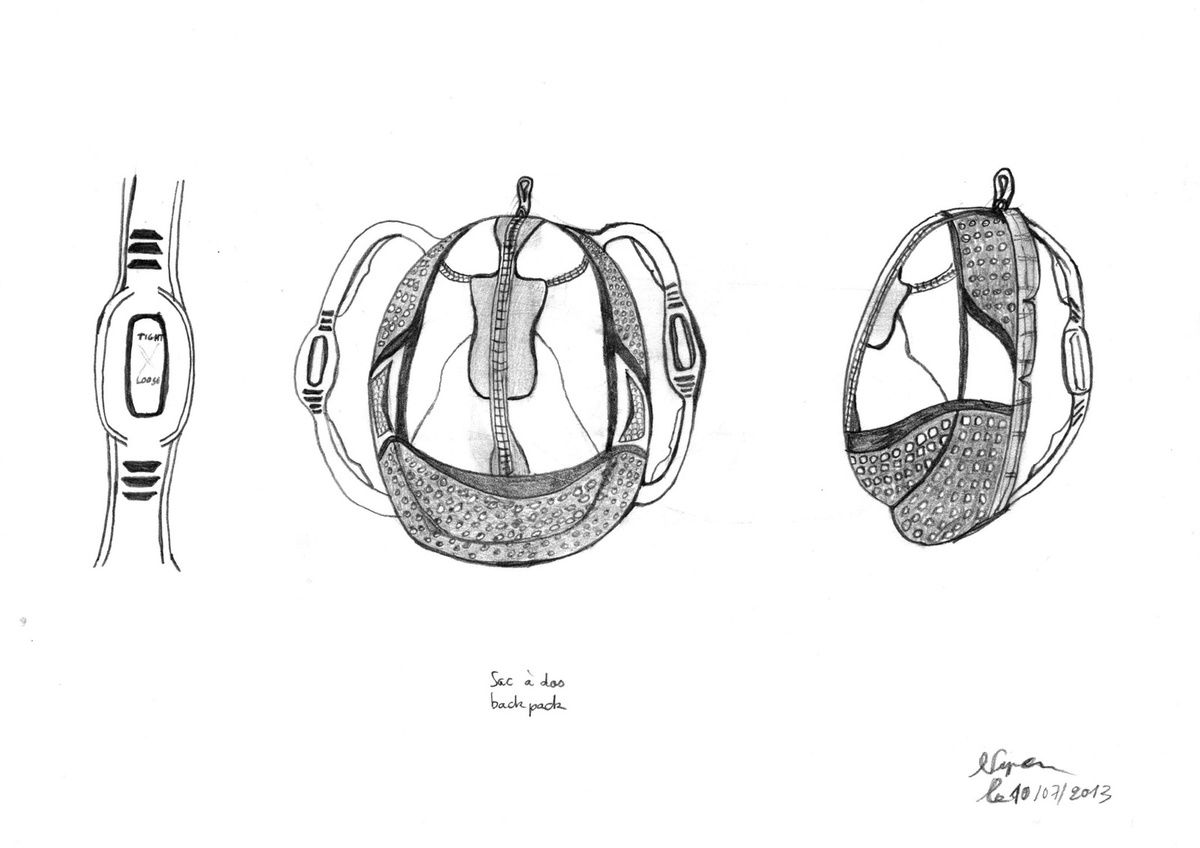 Les images ne sont pas libres de droits. Merci de contacter le designer. The images are not free of rights. Please contact the designer.
Le sac à dos à sangle rétractable a été crée le 10/07/2013 par Nipon Duong.
L'idée de créer ...
"J'ai failli me prendre le tourniquet dans les jambes lorsque j'ai pris les transports en commun. Ce jour-là, je crois que j'avais perdu mon manteau de couleur blanche et noire. J'espère que personne n'a uriné dessus. Je me suis calmé lorsque j'ai rédigé un article à la virgule près."
The backpack with retractable starps has been created the 10/07/2013 by Nipon Duong.
The idea to create ...
"I think I almost get hurt my legs by the turnstile when I used the public transportation. This day, I think I have lost my black and white jacket. I hope nobody has peed on it. Oh, I heard that the train was swooshing. "
Venez découvrir le monde de Karma ! Enjoy the story of The World of Karma !