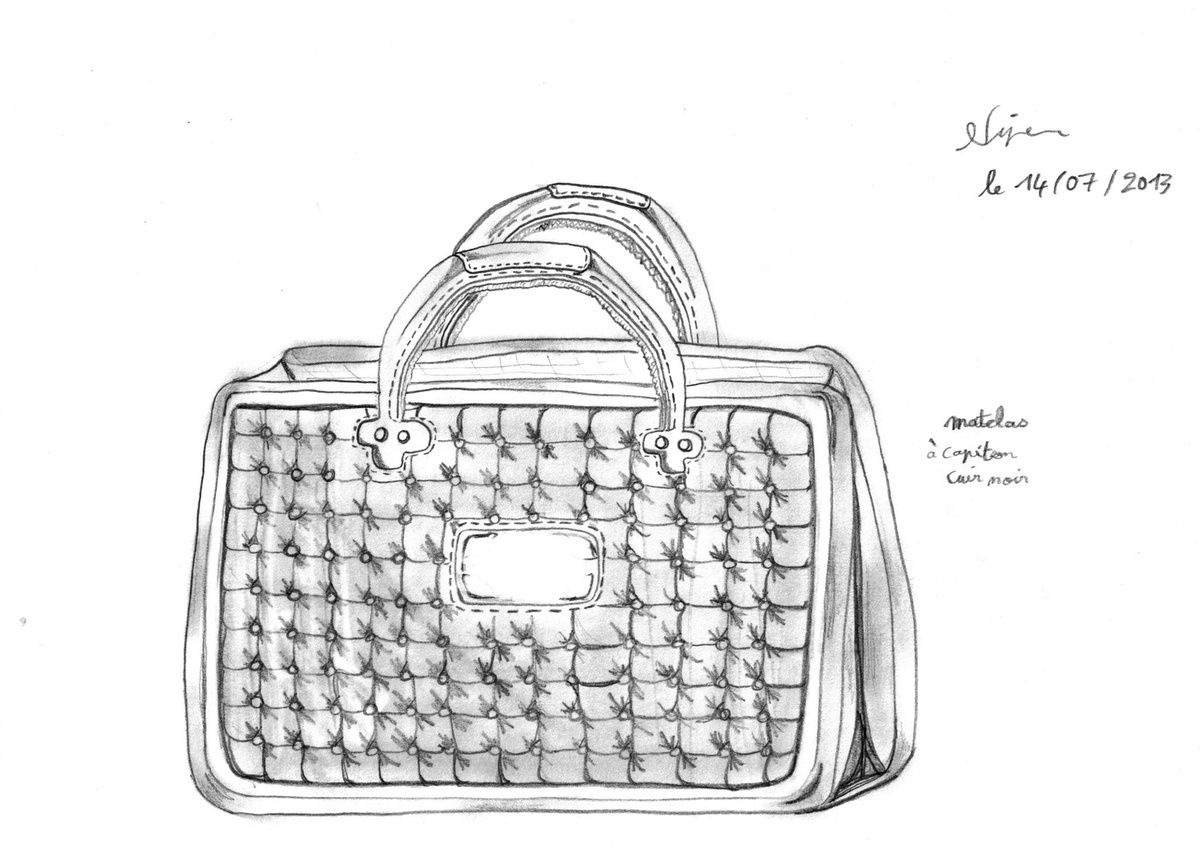 Les images ne sont pas libres de droits. Merci de contacter le designer / the images are not free of rights. Please contact the designer.
Ce petite maroquinerie a été crée le 14/07/2013 par Nipon.
Après m'être rasé de très près avec ce rasoir bleu, j'ai eu l'idée de dessiner ce petit sac. D'après ma mémoire d'éléphant, la journée était très ensoleillée. Je m'en rappelles, je suis parti avec ma mère laver la voiture familiale.
Quel magnifique instant !
This small leather craft has been created the 07/14/2013 by Nipon.
After shaving my beard closely with my blue razor, I had the idea to draw this small bag. From my elephant's memory, the sun was shinning brightly. I can remember because I went to wash my car with my mother.
What an amazing day !