Depuis l'attentat à la bombe, les recherches des survivants continuent à l'intérieur du réduit fortifié où l'enquêteur Eyroll a mystérieusement disparu. Sur place, le chef des enquêteurs relève les indices et les preuves qui se cachent sous les débris. Le système d'ouverture et de fermeture de la trappe secrète est contrôlé par quelqu'un. Il n'y a pas de doute. Le génie de l'auteur des faits glace le sang.
Le policier : Les dernières nouvelles sont à la fois bonnes et mavaises. Les preuves ont été détruit par l'explosion. Aucune trace du ravisseur et l'enquêteur Eyroll n'était pas piégé dans le réduit fortifié lors de l'attentat à la bombe. Dans le réduit fortifié souterrain, les couloirs sont jalonnés de parois métalliques qui sont délimités en tronçon.
Le chef : Attendez, l'auteur des faits s'est enfui dans les couloirs souterrains.
Le policier : Les couloirs mènent à des endroits stratégiques de la ville. Regardez le plan officiel de la carte souterrain. Mais certains passages ne sont pas représentés sur le plan.
Le chef : Jusqu'où ménent les passages ?
Le policier : C'est comme un réseau de grande ampleur !
À la découverte de ce réseau de grande ampleur, les zones d'ombre sont nombreuses.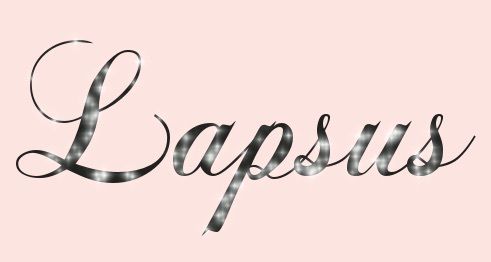 Since the bomb attack, the research of the survivors continues inside the fortified small room where the investigator Eyroll has mysteriously disappeared. On the spot, the chief of the investigators is picking up the clues and the pieces of evidence hidden under the debris. The opening and closing of the secret trap door system is controlled by someone. There is no doubt. The genius mind of the perpetrator of the acts is bloodcurdling.
The policeman : The latest news are at the same time good and bad. The pieces of evidence have been destroyed by te explosion. The kidnapper hasn't left a trace and the investigator Eyroll wasn't entrapped in the fortified small room during the bomb attack. In the underground fortified small room, the rows are lined of metallic walls, that are cut into sections.
The chief : Wait, the perpetrator of the acts has run away in the underground rows.
The policeman : The rows are leading to strategic places of the town. Take a look of the official blueprint of the underground mapping. But certain passages are not represented on the blueprint.
The chief : Which places are the passages leading to ?
The policeman : It's like a big scale network !
At the discovery of this big scale network, the grey areas are numerous.