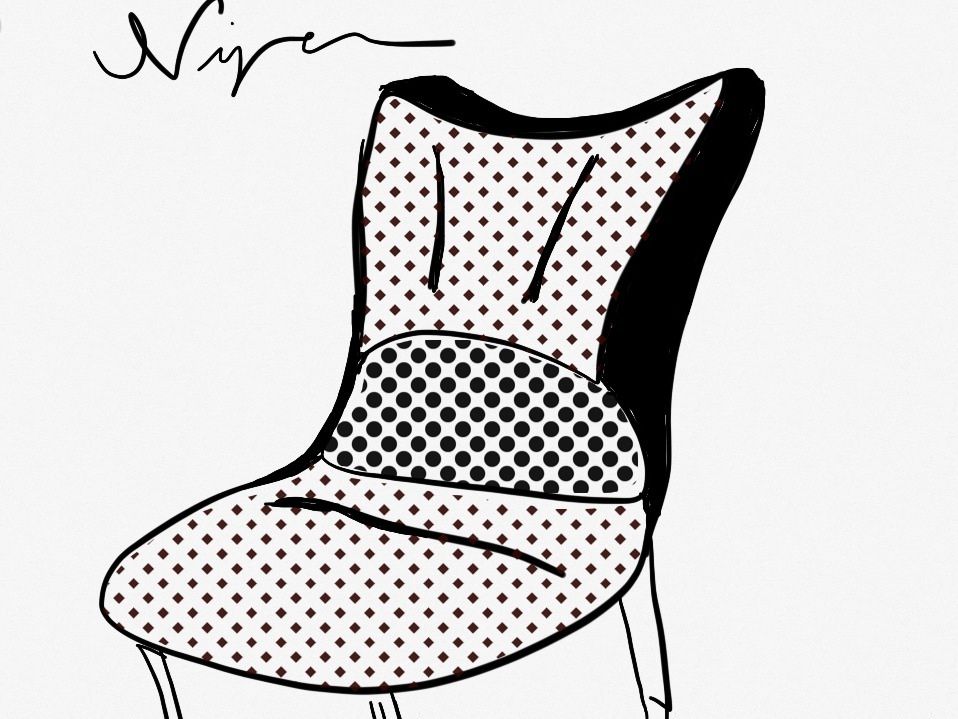 Les images ne sont pas libres de droits. Merci de contacter le designer. The images are not free of rights. Please contact the designer.
L'idée de créer ...
À force de m'asseoir, j'ai eu des maux de dos atroces. D'où l'idée de concevoir cette chaise à renforcement dorsal. Il y a peut être un HIC ! Et à mon dos, je fais du bien.
The idea to create ....
By sitting down, I had a terrible back pain. The idea to create this back streghtening chair came to me. There may be a hic (snag) ! I'm taking good care of my back.